Thank you for your interest in supporting PaddleBR, a Louisiana non-profit with a mission to promote awareness of, access to, and conditions on our local waterways. PaddleBR is run by all volunteer labor; neither the board of directors nor officers nor any volunteers receive compensation for their work for PaddleBR. All proceeds from memberships, donations, and other sources go directly toward supporting the mission and activities of PaddleBR.
PaddleBR 2017 Memberships are now available.
As a thank you for your membership, we'll send you a complementary PaddleBR logo sticker (great for back windows) or bumper sticker (great for cars, canoes, or anything). And if you have a whole family that would like to join, we want to make that easier, so we also have the "Full House Discount" which lets you pick up membership for your whole family of paddlers all at once.
Everyone, member or not, is always welcome to join any of our events, but at our non-work-day events we ask non-member guests to consider a small completely optional donation to help cover insurance costs ($5 per person paddling would be welcome).
PaddleBR 2017 Membership covers all events throughout 2017 *plus* any winter 2017-2018 events. This is Louisiana, so there's got to be lagniappe, right?
Free fridge magnets, multi-sticker membership packs, or other unlisted packages available in person at PaddleBR work days and events.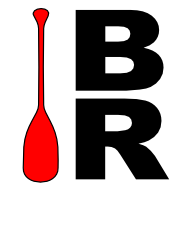 PaddleBR 2017 Membership
Individual
$15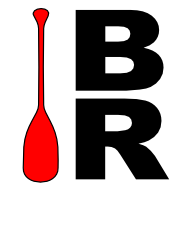 PaddleBR 2017 Membership
Full House Discount
$25
Logo Sticker
4"x4"
$5
Bumper Sticker
10"x3"
$5
Gunwale Pack
(Or any two stickers)
$7.50
Car+Kayak Pack
(Or any two stickers)
$7.50
Car+Canoe Pack
(Or any three stickers)
$10
Cypress Logo Sign
(Made by request)
$45
Cypress Mile Marker
(Made by request)
$70